Hvordan plugge et skruhull i dekket?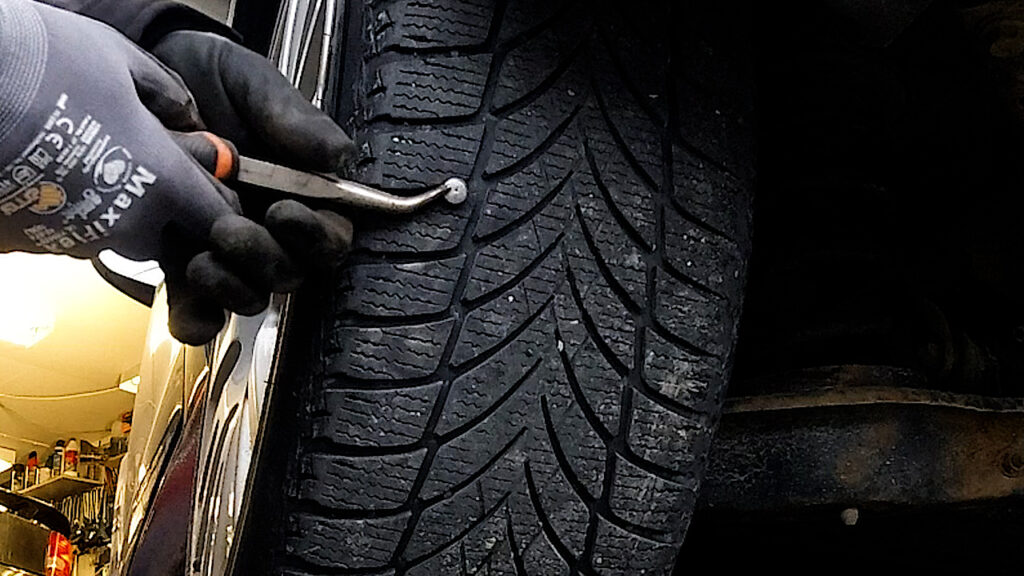 Ja da var det bare å innse at noen har en skrue løs… Eller rettere sakt noen mangler nok en skrue… Men etter å fått tatt den ut av dekket, så er det også bare å innse at den nok er ubrukelig i dag. Hodet er helt utslitt etter alt for mange møter med hard asfalt… Men for min del, så var det viktigere å få plugget hullet, så jeg slapp å kjøre med flatt dekk!
---
Hvordan enklest mulig fikse et hjul, som er ødelagt av en skrue eller spiker. Jeg fikk feilmelding på lufttrykksensorene på min e-Golf, og fant at det sto en skru i et av dekkene. Da var enkleste og raskest måte, og plugge dekket! Da kjøpte jeg et hjul fix reperasjonssett, på Biltema her i Norge. Man får helt sikkert kjøpt tilsvarende sett mange plasser rundt i verden! Skruen var på en plass som gjorde at jeg ikke trengte å ta av hjulet en gang. Det ble en enkel og grei reperasjon. Men husk dette er ingen permanent fix!
—————————– Social ——————————–
Home page: http://www.bildillamagasin.no​
Facebook: https://www.facebook.com/Bildilla-Mag…​
Instagram: https://www.instagram.com/lermax_cars/
Remember this is only a temporary solution!!!
DIY How to Fix a Flat Tire, the easy way
Flat tire repair, whit a tire repair kit
Bildilla Magasin
How to easily fix a wheel, which is damaged by a screw or nail. I got an error message on the air pressure sensors on my e-Golf, and found that there was a screw in one of the tires. Then the easiest and fastest way was to plug the tire! Then I bought a wheel fix repair kit, at Biltema (https://www.biltema.no/bil—mc/mc/ve…​ ) here in Norway. You can definitely buy a similar set many places around the world!
The screw was in a place that made me not have to remove the wheel once. It was a simple and straightforward repair. But remember this is no permanent fix!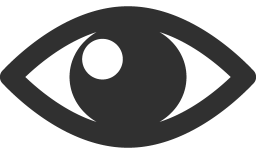 75