Bite Site: In May of 2015, we wanted to start testing some Blackmagic Design cameras and we decided to start with the entry-level Blackmagic Pocket Cinema Camera (BMPCC).
For our test we put together this short documentary about the 1971 Datsun 240Z.
Thanks to Parktown Studios (www.parktown.ca) for the rental and support. Thanks to Aaron Sadhankar for his car and taking the time to make the film. Thanks to all the others who appeared in the film.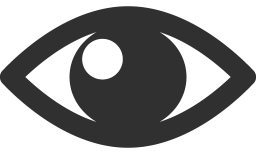 525