DIY / How to: bremeskiver foran Toyota Camry 2003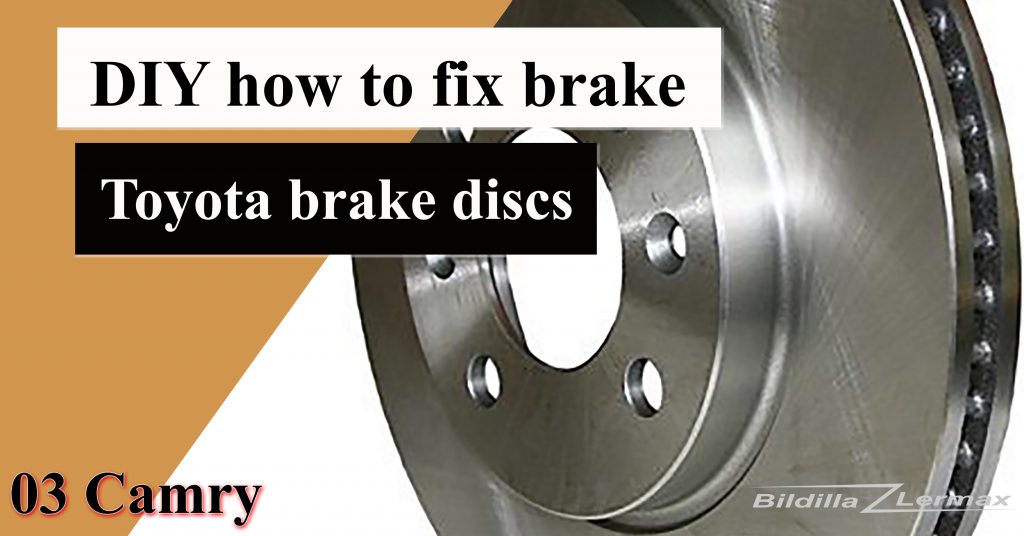 How to change brake discs, on a Toyota Camry.
In connection with an EU check on my 2003 Toyota Camry 2.4 liter, I have to replace the front brake pads because that there should be too much rust on them.
Now I've changed brakes on a lot of my cars, this past year, so I'm starting to get used to this.
New brake discs were ordered through an online store. And I figured that most bolts / screws would be totally fixed. But work went much easier than feared.
And this time I decided to do the job of just dismantling the brake bracket, without first removing the calipers .. It was a great success 🙂
Tools I used:
19 mm wheel bolts.
17 mm for the brakes holding the brakes.
A hammer.
A little rust dissolves oil …
Then it was necessary to find a suitable screw, with the correct wrench, to loosen a washer that was very well secured.
---
Hvordan bytte bremseskiver, på en Toyota Camry.
I forbindelse med en EU kontroll på min 2003 Toyota Camry 2,4 liter, må jeg bytte bremsekivene foran p.g.a. at det skal være for mye rust på de.
Nå har jeg byttet bremser på veldig mange av mine biler, det siste året, så jeg begynner å bli vant til dette.
Nye bremseskiver ble bestilt via en nettbutikk. Og jeg regnet med at de fleste bolter/skruer, ville være totalt fast rustet. Men jobbe gikk mye lettere en fryktet.
Og denne gangen valgte jeg å gjøre jobben med å bare demontere bremse braketen, uten først å ta løs kalipperene.. Det ble en stor suksess 🙂
Verktøy jeg brukte:
19 mm hjulbolter.
17 mm for braketene som holder bremsene fast.
En hammer.
Litt rust løser olje…
Så ble det bruk for å finne en passende skru, med riktig fastnøkkel, for å løsne en skive som satt veldig godt fast.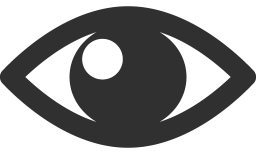 266