How to Oil change + New filter – Toyota 1ZZ-FE Engine 1.8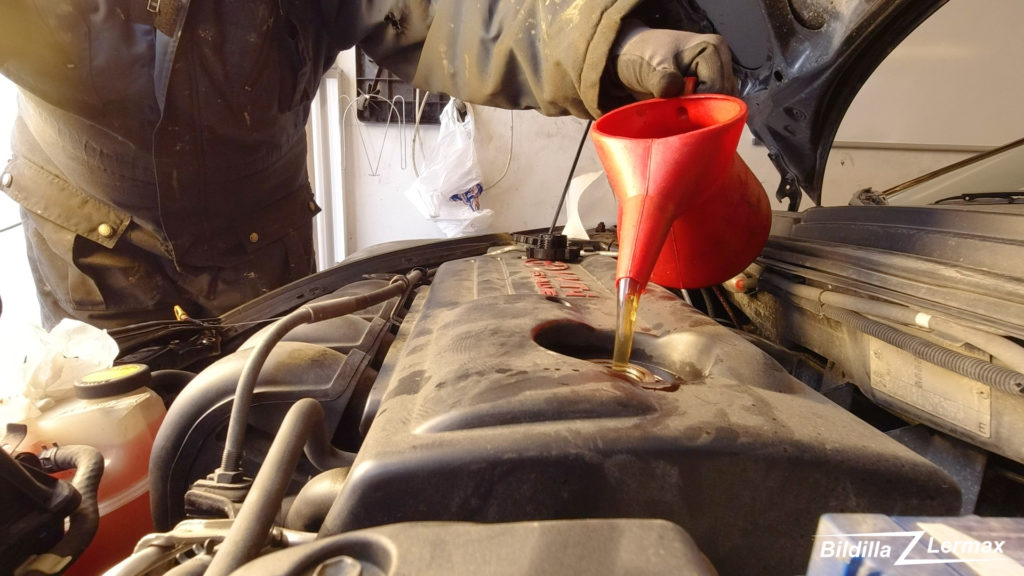 Hvordan bytte olje og oljefilter
Bytte av olje er en enkel oppgave som ikke kreve mye kunnskap eller spesial verktøy. Jeg ser flere verksteder tilbyr olje service, der de suger ut oljen, fra toppen av motoren. Dette er jo veldig raskt, men du får ikke ut dritten som legger seg på bunnen av oljepanna!!! Det er mye bedre og gjøre det på den gode gamle måten.
Utstyr brukt, på min 2000 Toyota Celica 1.8 GT
10mm pipenøkkel
14mm pipenøkkel
Flatt skruhjern
Det er en enkel prosses. Det eneste man må passe på, er å ikke skru inn olje filteret, bunnpluggen og andre bolter/muttere for hart! Se videoen for fremgangsmåte! Det vil komme flere enkle service videoer til denne bilen. Luftfilter til motoren, tennplug bytte, oljebytte. Så skal det komme mer rundt min 1998 Celica etter vært også. Der må bremsene fikses. Nye klosser og skiver. Kanskje overhaling av kalippere viss det kreves også. +++ my rundt flere andre biler jeg har + noe jobb for venner!
---
DIY / How to Oil change + New filter
Toyota 1ZZ-FE Engine 1.8 Celica GT
Bildilla Magasin
How to change oil and oil filter | Changing oil is a simple task that does not require much knowledge or special tools. I see several workshops offering oil service, where they suck out the oil, from the top of the engine. This is very fast, but you don't get the shit out of the bottom of the oil pan !!! It is much better and do it the good old way. Used equipment, on my 2000 Toyota Celica 1.8 GT
10mm wrench
14mm wrench
Flat screwdriver
It's a simple process. The only thing you should watch out for is not to screw in the oil filter, the bottom plug and other bolts / nuts too hard! Watch the video for steps! There will be several simple service videos for this car. Engine air filter, spark plug replacement, oil change. Then there will be more around my 1998 Celica after the weather too. The brakes must be fixed. New bricks and washers. Maybe overhauling calipers certainly is required as well. +++ my around several other cars i have + some work for friends!
1ZZ-FE engine applications: Toyota: Corolla CE/LE/S/VE, Fielder, Runx (Japan), Altis (Asia), Corolla Verso, Allion, Premio, Vista and Vista Ardeo, WiLL VS, Caldina, RAV4, Celica GT, Matrix, Avensis, Opa, Isis, Wish, Lotus Elise Chevrolet Prizm Pontiac Vibe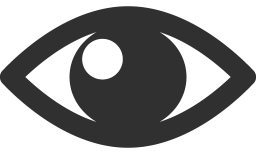 484