The Wheel Bearing from HELL – Part 3
Toyota Land Cruiser / PRADO 120
kills cars!
Bildilla Magasin
A video playlist (now over 85 videos) for the Land Cruiser / PRADO 120 series can be easily found here: https://www.youtube.com/playlist?list…
Then it was time to start the job of changing the wheel bearings right in front .. The challenge as I have seen, could be to loosen the four screws … But that was the smallest problem on this car! All the info I have seen is slow to take out the sensor .. But now I have actually started to doubt that solution !!! My broke! Cars that have gone in salt and shit are not like cars that have gone in dry countries without salt !!! Wheel bearing from hell
---
Del 3: Bytte av øvre bærekule!
Da var det på tide å få startet jobben med å bytte hjullager høyre forran.. Utfordringen slik jeg har sett det, kunne være å få løs de fire skruene… Men det var det minste problemet på denne bilen! All info jeg har sett, har sakt man skal ta ut sensoren.. Men nå er jeg faktisk begynt å tvile på den løsningen!!! Min brakk i stykker! Biler som har gått i salt og dritt, er ikke som biler som har gått i tørre land uten salt!!! Hjullagret fra helvete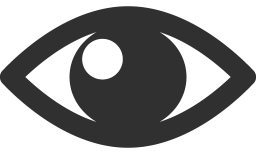 448