Looking back at my cars:
My 11th car:
1975 Toyota Celica Liftback ST1600 – TA22
Bildilla Magasin
Looking back, I don't remember this old Celica being as much work as it probably was. It must be due to displacement of the problems? But I got it patched together, and used it a bit before I was stupid enough to sell it! The car madness started all the way from the first car.. I probably took the lid off Pandora's box, right from the start! The first car was a used car. But then came the Cadillac as a project.. Then came many projects in a row.
https://www.youtube.com/@bildillamagasin
#bildilla #youtube #youtubechannel #youtuber #toyotacelica #toyotalife #toyotacoupe #celicata22 #ta22 #celicacupe #coupe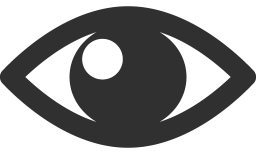 187