Looking back at my cars:
My 24th car: I still have this car!!!
1991 Toyota Soarer 4.0 V8 UZZ-32 – Activ Suspensjon
Bildilla Magasin
Soarer play list: https://www.youtube.com/playlist?list=PLOvmu0dPfSDEld9N3uyC_Ed3hwwLS30Ie
Looking back, to my 1991 Toyota Soarer Uzz-32 4.0 V8 4ws Activ hydraulic suspensjon NAV – TV 1 of 873 made!!! The car madness started all the way from the first car.. I probably took the lid off Pandora's box, right from the start! The first car was a used car. But then came the Cadillac as a project.. Then came many projects in a row.
https://www.youtube.com/@bildillamagasin
#bildilla #youtube #youtubechannel #youtuber #toyotasoarer #toyotalife #toyotacoupe #soareruzz32 #uzz32 #celicacupe #coupe #activsuspension #91soarer #1991soarer #toyotasportscar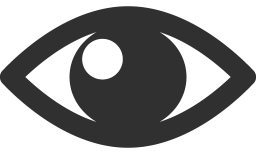 315