Looking back at my cars:
My 31th car: 1
995 Jaguar XJ6 3,2 Sport – X300
Bildilla Magasin
Jaguar XJ6 Sport, which had belonged to Norwegian students in the UK. They drove home from their studies with this car as a moving vehicle. But this year after the rules for imports had changed, so it was not worthwhile to put Norwegian plates on the car. I had it for a while, and did some test driving. It was later sold to someone who wanted to export it to Cyprus. It was a very good car to drive! I now have an XJ6 + a mate has left an XJ12 with me… Lovely cars!
#jaguar #xjsport #xj6 #xj12 #x300 #bildilla
---
Jaguar XJ6 Sport, som hadde tilhørt Norske studenter i UK. De kjørte hjem fra studiene med denne bilen som flyttebil. Men dette avr etter at reglene for import var endret, så det lønte seg ikke å sette på Norske skilter på bilen. Jeg hadde den en stund, og kjørte litt på prøveskilter. Den ble senere solgt til en som ville eksportere den til Kypros. Det var en veldig god bil å kjøre! Jeg har nå en XJ6 + en kamerat har satt igjen en XJ12 hos meg… Herlige biler!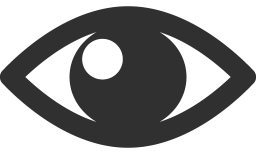 292