Looking back at my cars:
My 34th car:
1994 Lexus LS400 – 4.0 V8
Bildilla Magasin
#lexus #ls400 #1994 #lexusls400 #94ls400 #1994ls400
Auction car update The first Lexus came in 1989. The first generation continued until 1994. Then the second generation came in 1995. It became a slightly larger car. In the fall of 1997 (1998 model), the LS400 came with a VVTi engine and 5-speed automatic, instead of a 4-speed automatic. I bought this car at auction, many years ago.
I have several videos here: The repairs on the car Almost all parts are original Lexus: https://www.youtube.com/watch?v=toZjrPZr0GQ&t=3s
More of the car interior and engine: https://www.youtube.com/watch?v=IW1nxkLUy_k Timing belt / van pump work: https://www.youtube.com/watch?v=gNOLkctdoG0
All of my Lexus 1. gen. LS400 – ES250 – SC400 ( Soarer ): https://www.youtube.com/watch?v=18k8QAqtuQk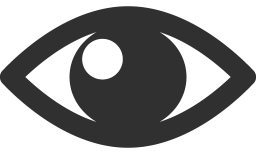 367