Range Rover P38 Facelift?
Test drive, defective air suspension 2.5 Td
Bildilla Magasin
Test drive Defective air suspension… It was an experience you don't need to repeat unless you have to.. Comforting and helping as the whole car thumped and beat… We drove on a dirt road, and it's best to avoid it. Huff huff. I am considering selling this car again, as I have too many projects and not enough time.
Land Rover / Rang Rover play list: https://www.youtube.com/playlist?list=PLOvmu0dPfSDE7JKl1qFLkJ3Io1uMz6C8Y
---
Prøve kjøring Defekt luftfjæring… Det var en opplevelse man ikke trenger å gjenta med mindre man må.. Trøste og hjelpe som det dunket og slo i hele bilen… Vi kjørte på en grusvei, og det kan helst unngås. Huff huff. Jeg vurderer å selge unna denne bilen igjen, da jeg har for mange prosjekter, og tiden strekker ikke til.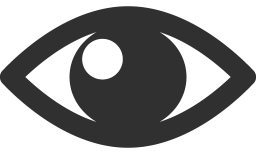 293