Bildilla / Lermax: Car Photo – NSX short carphoto – car photos, how to's?
Car photography
I am actually a photographer, but the Bildilla channel has very little of my first passion, which is photography. Maybe some of you would like to get some inspiration about pictures of your cars?
Here we put together a short video of a crazy raw, Honda NSX! Would you like videos with car photos, how to's?
#shortvideo #shorts #carphotography #carpix #carphotoshoot #bildilla #lermax
---
Bil fotografering
Jeg er egentlig fotograf, men Bildilla kanalen har veldig lite av min første lidenskap, som er fotografering.
Kanskje noen av dere ville ønsket å få litt inspirasjon om bilder av bilene sine? Her en satt sammen en kort video av en vanvittig rå, Honda NSX! Kunne dere likt videoer med bil foto, how to`s?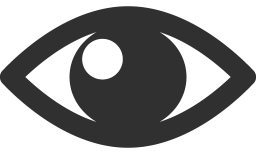 97