1995 Honda Accord Coupe 2.2 i ES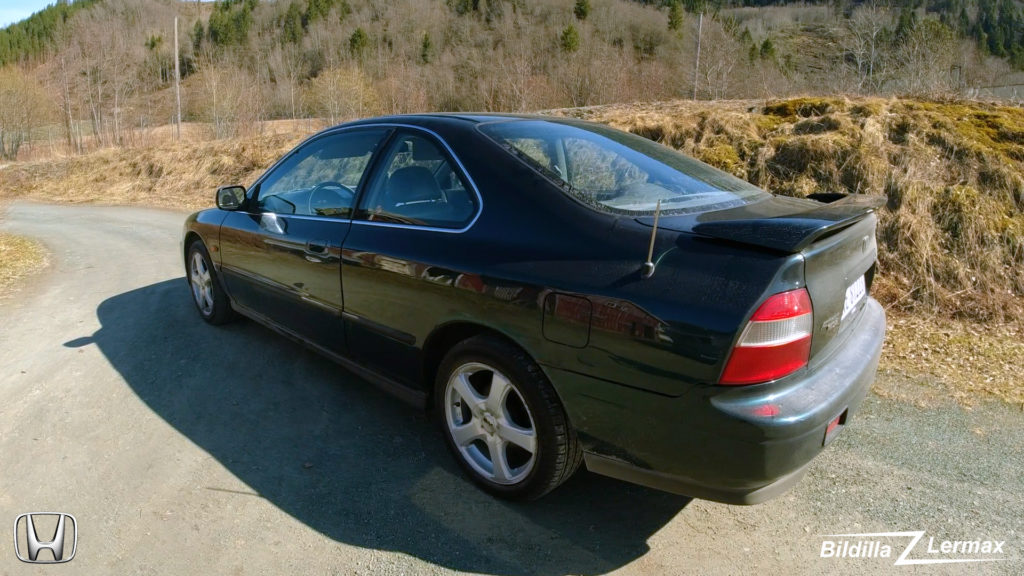 Da har vi kommet over en Honda Accord Coupe.
Disse bilene ble så vidt jeg vet, ikke solgt nye i Norge. Det skal vist være kun 5 slike importert hit. Denne bilen trenger noe rust fjerning, og andre små jobber. Men bør være fult mulig å få til en skjelden bil til en rimelig penge. Vi tar en rask oversikt over bilen i denne videoen, og kommer tilbake med flere videoer, når vi får kartlagt mer!
——————————
1995 Honda Accord Coupe 2.2 i ES walkaround Project car – Bildilla Magasin Then we have come across a Honda Accord Coupe. As far as I know, these cars were not sold new in Norway. There must be only 5 such imported hits. This car needs some rust removal, and other small jobs. But should be fully possible to get a rare car at a reasonable price. We'll take a quick look at the car in this video and come back with more videos when we get more mapped out!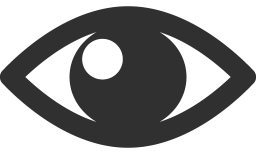 160