Nissan GT-R LM Nismo claws its way into Jay Leno's Garage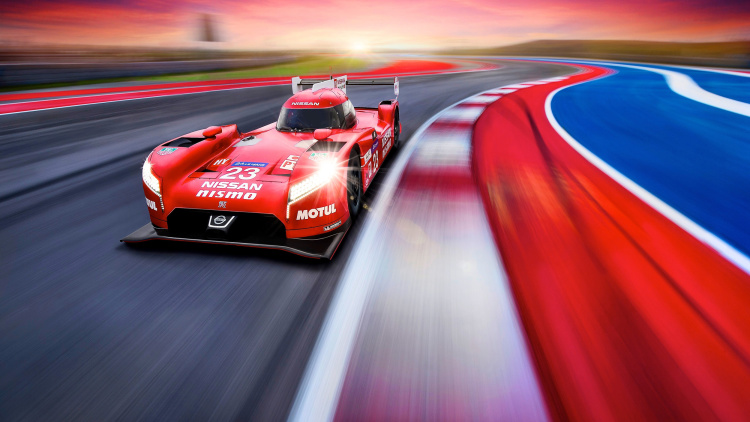 Nissan has taken a radical approach to its Le Mans entry, giving the GT-R LM Nismo an unusual front-engine, front-drive layout to challenge the mid-engine prototypes put forth by the likes of Audi, Porsche and Toyota. It's so unusual that Jay Leno just had to have it in his garage to get a good look at it – and fortunately he had the cameras rolling when he did.
Nissan's LMP1 design will attempt to take advantage of the regulations that are more restrictive on the rear aerodynamics than they are on the front. So the Japanese automaker moved everything up front, including the engine, the driven wheels, and the bulk of the downforce.
Whether it will pay off remains to be seen, but we'll be watching closely to see how it fares against the mainstream competition. In the meantime, you can scope out this special 24-minute episode of Jay Leno's Garage to see what Nissan is up to.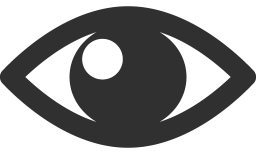 489